Network
Network

Community
Community
Connect with Curated Founders and Investors across India
Do you often find it difficult to
Get
introductions with top startup founders,
Find
trustworthy service providers or
Meet
like-minded entrepreneurs?
Then you are at the right place!
Pushstart Network community has it all 😊
Join
the community,
Share
your business requirements and
Get
relevant connections and introductions within minutes
We can assure you that
80%
of your requirements will be solved
within 5 mins
😎
We have some of the top folks from the ecosystem engaging on a regular basis in our community; Shashank from Razorpay, Naiiya from Babychakra, Sanchit Malik from Townscript, Abhimanyu from InterviewBit, Investors from Blume, Chiratae, Matrix and the list goes on and on
Want to join?
Share your details below! We will reach out to you if you are selected!
What have we
Achieved
till now?
25K+
Connections Per Month
105K+
Conversations Per Month
25k+
Connections Per Month
105k+
Conversation Per Month
What Our Members Are Saying?
I just wanted to thank
Pushstart
. This wonderful community helped me in
getting my first job
at RazorPay. Very lucky to be part of it.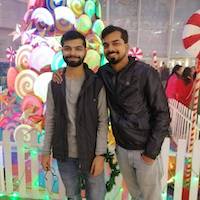 Rahul Thakur
SDE at Razorpay
Only through
Pushstart
I received more than
40 leads
and I couldn't believe it. All of that within 6 freaking hours. Killing it.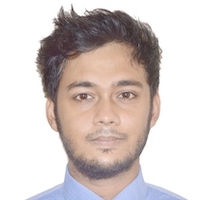 Aitijya Sarkar
Founder at The Wall and Us Foundation
Would like to dedicate a post simply to whole team of
#pushstart
who have been doing such a great job in making this community lit!
Just one message and like a hotline I've got my connects majorly from this group! I've seen how hard the team works to ensure I get connected to right people instantly 😊
Also,
Mark Zuckerberg
should thank you guys for bringing me back to Facebook just to check pushstart posts 😛
Thanks again and keep rocking!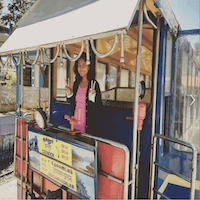 Harshala Chavan
Founder at Readsnet
Help
FAQ
Terms of Service
Privacy Policy